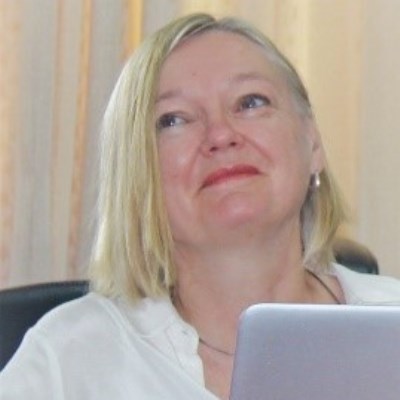 Professor Michelle Holdsworth- PhD, RD, RNutr (Public Health)
Co-Investigator
National Research Institute for Sustainable Development (IRD), France
Complete Profile →
Professor Michelle Holdsworth is based in the nutrition team at the French Government funded Institute of Research for Sustainable Development (IRD) in Montpellier, France. Until recently she was a full Professor of Public Health Nutrition based at the University of Sheffield in the UK for 8 years, where she led an interdisciplinary 'Food and Nutrition' research group. She is a Registered Nutritionist and Dietitian and her research experience falls broadly within: dietary transitions, changing food environments and policy development in the context of the multiple burdens of malnutrition in low and middle income countries. She recently led two large research projects in collaboration with the University of Ghana and University of Health and Allied Sciences. Over the last 25 years she has collaborated with several partners in Universities/Research institutes in Africa, Europe and South America.